Professional Wedding Planning
Best Sydney Wedding Planner
Sydney's Top Wedding Planner
We love to help Brides plan their dream wedding.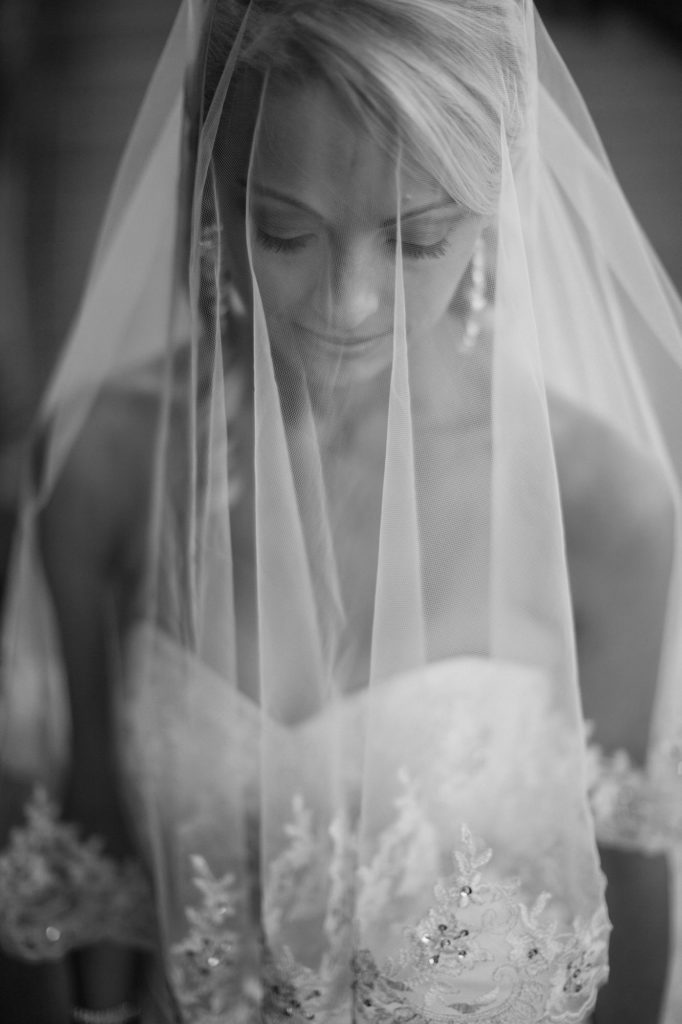 Wedding Planner based in Sydney
At Chic Fleur wedding and events, we provide professional Sydney wedding planning services. We stick to your budget so you will get the best value for money and take the stress out of planning a wedding.
We believe that planning your wedding should be a fun and awesome experience, and that's where we come in.
A big thank you one of the best wedding photographers in Australia – Cavanagh Photography, for the wonderful photos. And another even bigger thank you to our wonderful wedding couples who have supported our business.
If you are searching for a wedding planner that will take all the wedding planning stress away from you, then please contact us.
SERVICES FOR ALL WEDDINGS
No stress wedding planning

Day Co-ordinator
You have made all the big decisions and planned your day. You just need someone to ensure the day runs smoothly.

We make sure everything is set up correctly and to your specifications and liase with kitchen and waitstaff to ensure everything runs smoothly.
Partial Wedding Planning
You are looking for someone to help in certain aspects of your wedding planning.

Includes on the day co-ordinator and some aspect if logistical planning and vendor recommendations.

Full Wedding Planning
Tell me your vision, style and budget and I will plan your wedding day from start to finish.

This package takes all the stress from you and allows you to enjoy the whole planning and wedding process.
We hired Chic Fleur Weddings and Events and it was the best decision we made in planning our wedding! They had fabulous ideas for all aspects of a wedding and their attention to detail in the schedule for an event is incredible. They were always available to answer any questions and found a way to solve the most complicated issues with vendors. Their knowledge and expertise in weddings and events is truly unrivaled and they make the day completely stress-free.
They should plan your wedding!
I was very particular and hands-on when it came to my wedding and was adamant about wanting to do everything myself. Initially, I was very weary and hesitant about relinquishing any of that control, but Chic Fleur's knowledge and extreme attention to detail put me at total ease about trusting someone else to get involved. Not only was it a perfect fit for my needs, but honestly, using Chic Fleur's month-of coordinating/planning was hands-down THE BEST decision I made in my entire wedding planning process.
Wedding planning done right!
There aren't enough words to describe how perfect Chic Fleur was during the whole wedding planning process. I could have never ever planned a wedding with out them. Every detail was perfect. It was the best night of our lives, and we definitely could not have executed without the Chic Fleur Wedding Planning team!
Why You Should Hire A Professional Sydney Wedding Planner
Every one of us wishes to make a perfect plan for the wedding. Whether it's gonna be wedding outfits, decor, or catering work, all our expectations look for perfection. And if you are going to be married and at the same time organizing all this will be a quite difficult task for you.
Planning for your ceremony will be a vast time responsibility between selecting every aspect in the decor and searching for vendors. As well as the couples need to spend some time on their own reception and wedding. It will be very difficult for you right?
To make your wedding plan easier, you can appoint a wedding planner. They will take full responsibility for both the groom and bride. They will visualize your dreams into reality. Even if you are engaged or get stuck in any situation they will help you out.
A professional wedding planner will give more innovative ideas to make your ceremony beautiful. Here we can see why hiring a professional wedding planner is necessary
They Will Be Responsible For Your Wedding
Organizing a perfect wedding will absolutely take more time. So in that situation hiring a wedding planner is essential. They will give commitments for the work they do. Even they consume your time and they engage themselves as one of your family members. Your planner will arrange deals with suppliers, meetings, and if any difficult situation they will sort out.
Provide Budge Free And Organising 
Many of you will face this problem that you have to make a plan for the wedding as per the budget. You will also look to finish the work promptly. At that moment your planner will be prepared to assist you with the best offers. Your planner will give you all the decorative items and products with better discounts. More, they will ensure that you are on the right track and check your daily needs until your marriage gets over.
They Will Fully Filled New Ideas
This will be the most difficult task for you. You will keep on searching to pick the perfect sarees and dhotis. But if you have a professional planner they will bring you endless ideas and innovative thoughts that can't be found anywhere. Whether you want to choose a special centerpiece or unforgettable dessert collection they will make arrangements. 
Tackle Your Difficult Situation
What will you do now since your parents and mother-in-law quarrel with the arrangements of the bachelorette party? How much are you going to ask your groom and bride to pay for respective costumes? When are you going to make these arrangements? A professional wedding planner has been through it, and they will be able to direct you through every complicated circumstance.
Final Support On The Ceremony
You will feel fantastic when your ceremony actually rolls around, knowing the wedding planner takes charge of the location and suppliers, schedules transportation.
Your wedding planner will make sure that everything is running smoothly. They will be the first person on the spot if any complications occur during the wedding or reception. So, you need not stress about anything. You can enjoy your special occasion and valuable moments with your fiance.
In conclusion, these are the main reasons why you are hiring a professional wedding planner. They will make your work easy and put you in a comfortable situation.
Chic Fleur Wedding Planning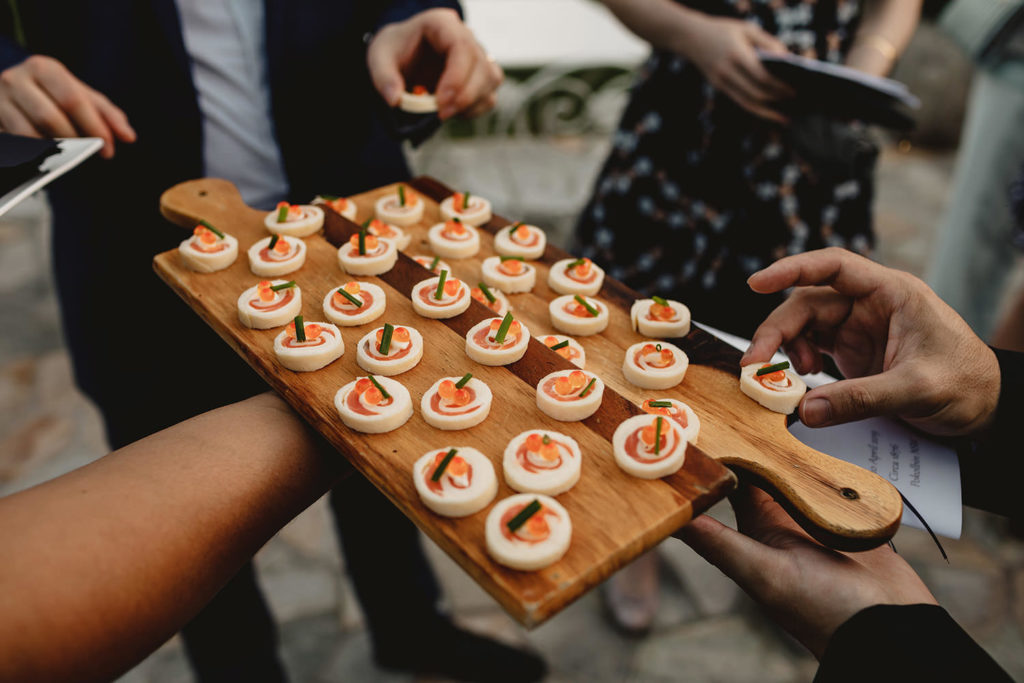 We go over every tiny detail in planning your wedding. From how the canapes are presented to where every candle goes.
We will ensure the overall style and theme of your wedding is presented the best way it can. 
When only the Best Sydney Wedding Planner will do!
We are here to make your wedding journey so much easier. Let us do the heavy lifting for you. Contact us and we can work out how to create the most amazing wedding.