Sydney's Top Wedding Planner
We love to help Brides create their dream wedding.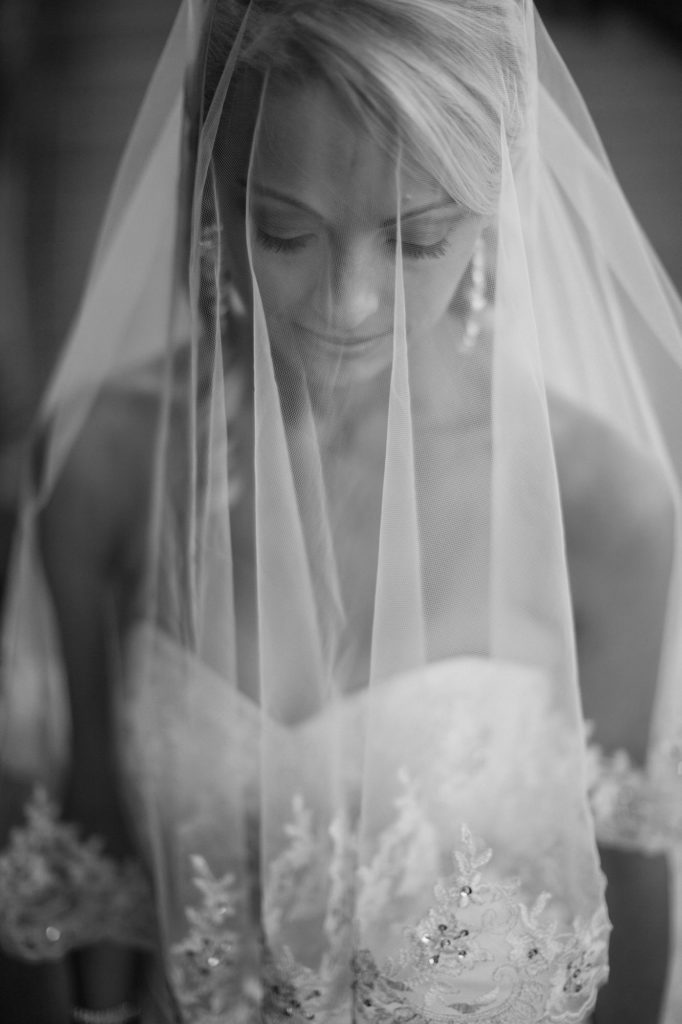 Discover your vision and personal style.
At Chic Fleur wedding and events, we provide professional Sydney wedding planning services. We stick to your budget so you will get the best value for money and take the stress out of planning a wedding.
We believe that planning your wedding should be a fun and awesome experience, and that's where we come in. 
A big thank you to Sydney wedding photographer – Cavanagh Photography, for the wonderful photos. And another even bigger thank you to our wonderful wedding couples who have supported our business. 
If you are searching for a wedding planner that will take all the wedding planning stress away from you, then please contact us.
SERVICES FOR ALL WEDDINGS
I love to help take the stress away from couples.

Day Co-ordinator
You have made all the big decisions and planned your day. You just need someone to ensure the day runs smoothly.

We make sure everything is set up correctly and to your specifications and liase with kitchen and waitstaff to ensure everything runs smoothly.
Partial Wedding Planning
You are looking for someone to help in certain aspects of your wedding planning.

Includes on the day co-ordinator and some aspect if logistical planning and vendor recommendations.

Full Wedding Planning
Tell me your vision, style and budget and I will plan your wedding day from start to finish.

This package takes all the stress from you and allows you to enjoy the whole planning and wedding process.
We hired Chic Fleur Weddings and Events and it was the best decision we made in planning our wedding! They had fabulous ideas for all aspects of a wedding and their attention to detail in the schedule for an event is incredible. They were always available to answer any questions and found a way to solve the most complicated issues with vendors. Their knowledge and expertise in weddings and events is truly unrivaled and they make the day completely stress-free.
I was very particular and hands-on when it came to my wedding and was adamant about wanting to do everything myself. Initially, I was very weary and hesitant about relinquishing any of that control, but Chic Fleur's knowledge and extreme attention to detail put me at total ease about trusting someone else to get involved. Not only was it a perfect fit for my needs, but honestly, using Chic Fleur's month-of coordinating/planning was hands-down THE BEST decision I made in my entire wedding planning process.
My Over the Moon Clients!
There aren't enough words to describe how perfect Chic Fleur was during the whole wedding planning process. I could have never ever planned a wedding with out them. Every detail was perfect. It was the best night of our lives, and we definitely could not have executed without the Chic Fleur Wedding Planning team!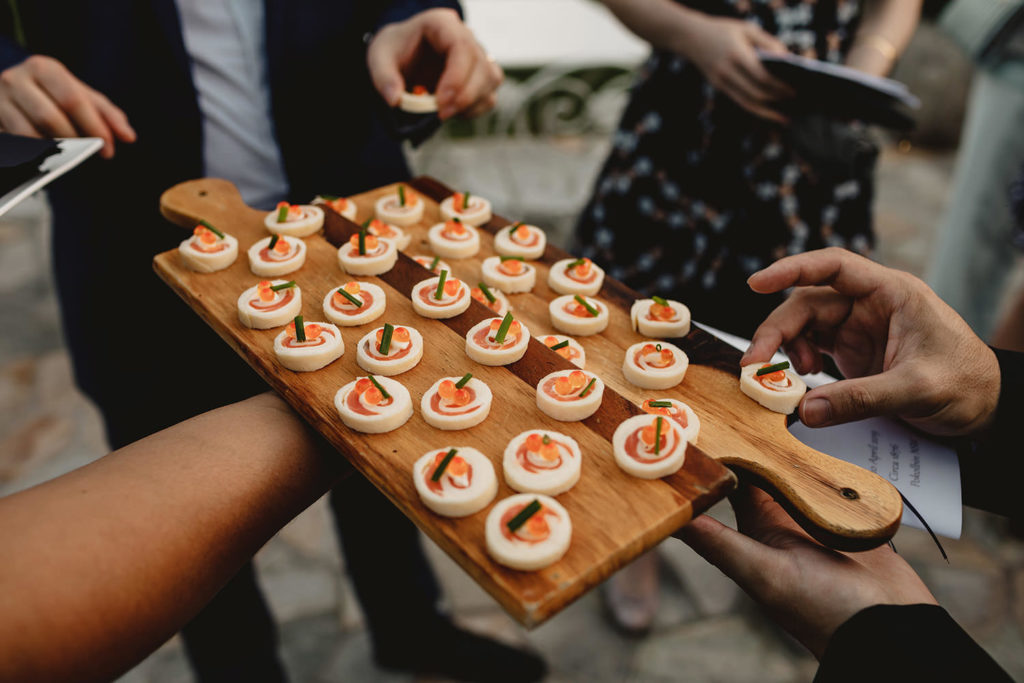 We go over every tiny detail in planning your wedding. From how the canapes are presented to where every candle goes.
We will ensure the overall style and theme of your wedding is presented the best way it can. 
Let's talk about your wedding!
We are here to make your wedding journey so much easier. Let us do the heavy lifting for you. Contact us and we can work out how to create the most amazing wedding.